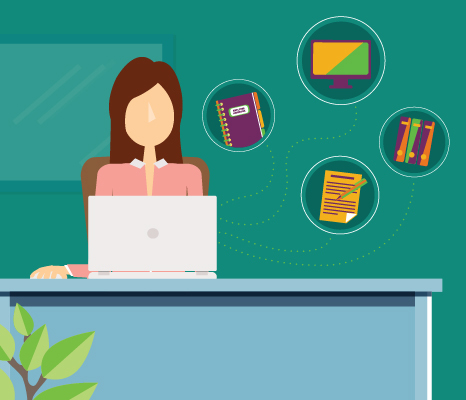 As an employer, you have to focus on numerous critical business activities. And all too often, employee management falls to the bottom of the to-do list. But that can be a big mistake. Unhealthy HR habits can put your company at risk of having to defend an expensive, time-consuming employee lawsuit.
Take a deep breath … help is here! In this free webinar, you'll get the practical guidelines you need to get your HR activities under control. After the presentation, you'll have solid information to help your business run more smoothly and, most importantly, protect you in the event of a legal dispute.
In just 60 minutes, you'll get expert advice on how to:
Handle employee recordkeeping
Classify workers correctly under the new FLSA overtime rule
Keep your handbook policies up to date
Manage labor law posting compliance
Train staff on diversity and harassment prevention
Document employee performance (including those tricky disciplinary issues)
Access a free online training program so you can continue your HR education
With these resources, you'll be an HR pro in no time!